Mulhouse's leading bicycle rental firm
So you need a bike to get to work or for a family / sports outing ? Perhaps it's just to have a wander about? Then MEDIACYCLES, with its wide range of traditional and electrical bicycles, can help you out.
Que ce soit pour votre trajet domicile / travail, une activité sportive, la découverte de la ville, le transport de personnes à mobilité réduite…
Le vélo se décline sous toutes ses formes et Médiacycles vous propose une sélection de cycles adaptés aux besoins de chacun.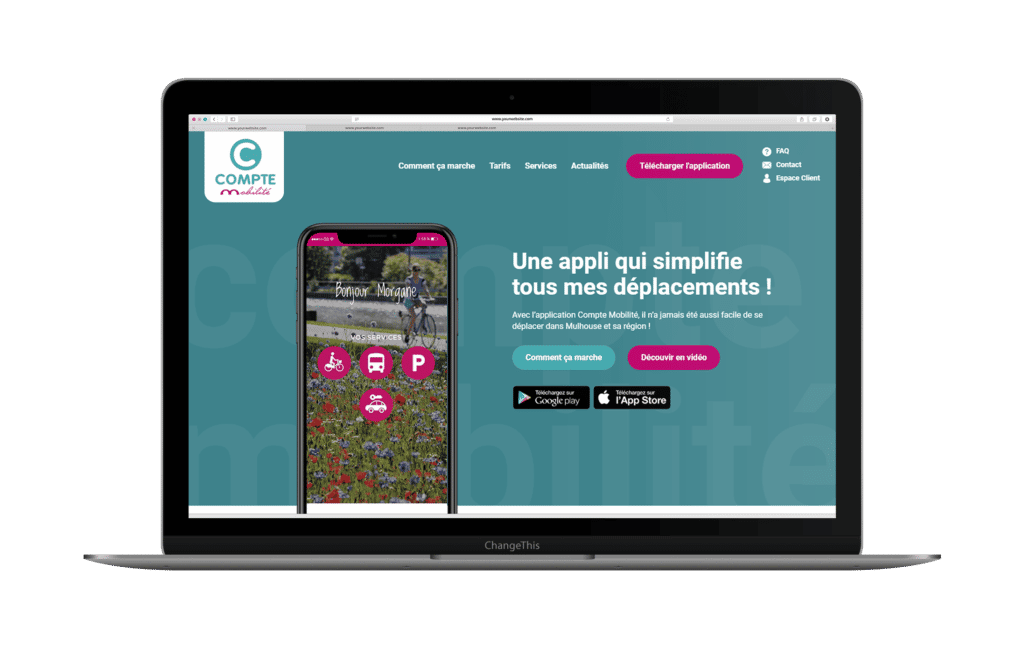 I wish to use a mobility account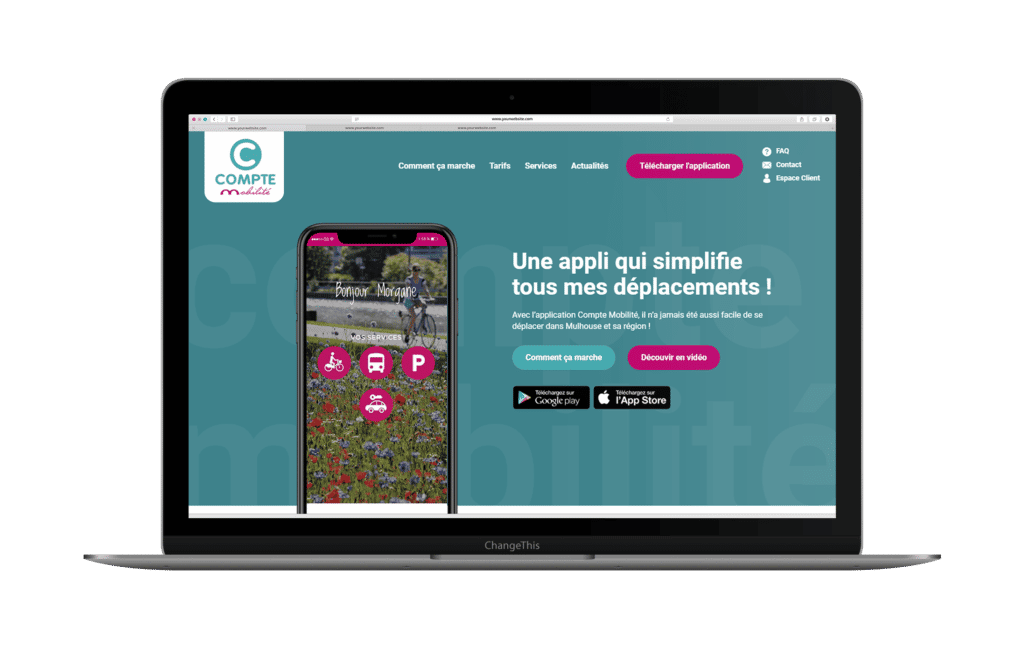 Professional integration
placing people at the heart of our careers
For over 20 years, we have been helping and supporting our staff find their professional paths by allowing them the opportunity to develop their skills and employability whilst carrying out activities of public interest. With our experience, we have contributed in forging values that actively promote supporting people instead of just providing them with handouts, nurturing them to have confidence in themselves and valuing their workmanship.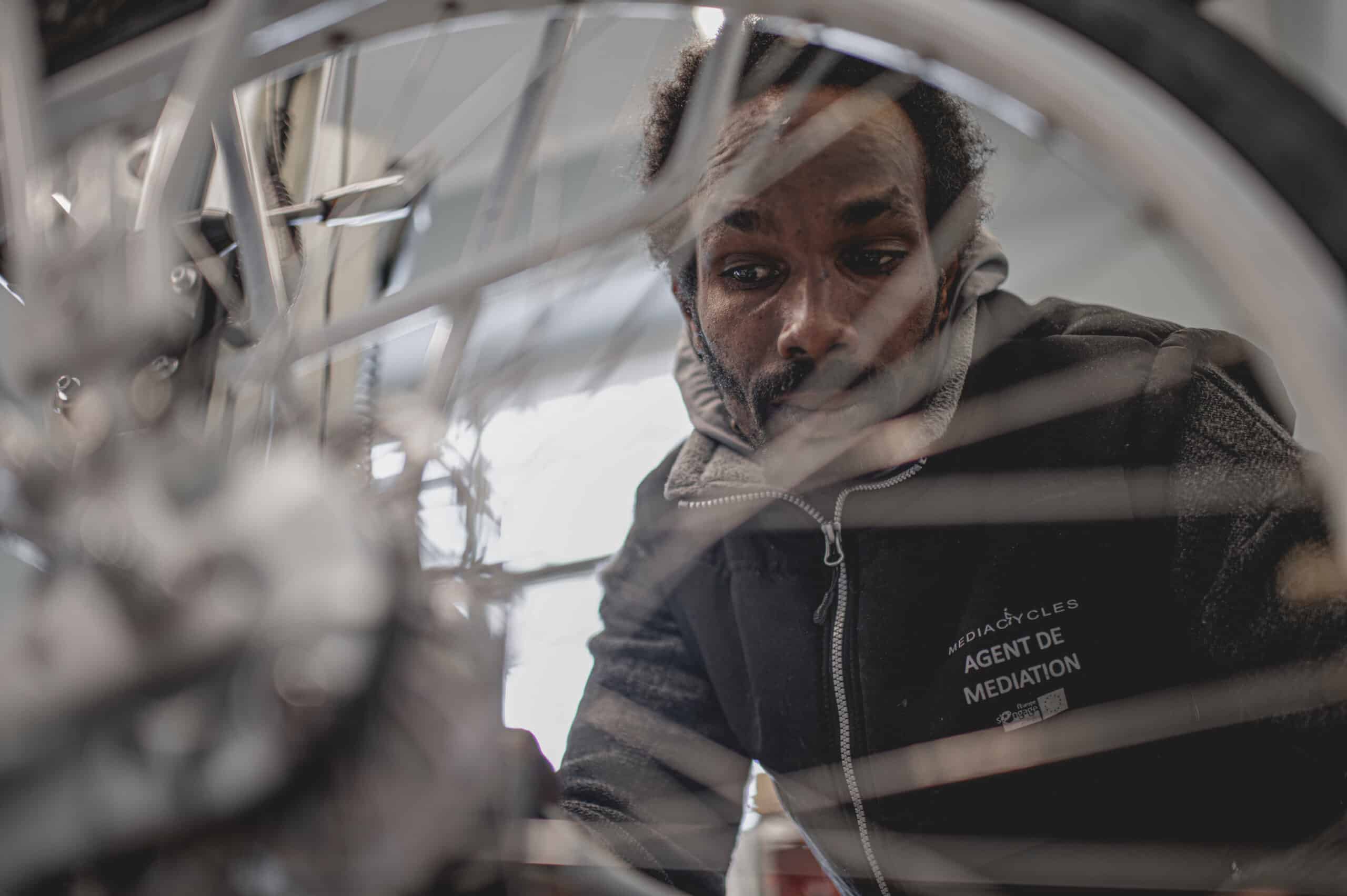 Mediacycles – Alsace's leading bicycle rental firm
As the leading bicycle rental firm within the Mulhouse Alsace Agglomeration area, we have a fleet of over 1,000 bicycles of all types at our disposal: Traditional, electrical, children's bikes, tricycles for mobility-impaired persons, etc…With over 20 years' experience, we have a solution for all your needs be it work trips, recreational or sporting activities as well as short urban trips.
Public transport mediation
Our prevention and mediation agents are present within all the public transport systems of the Haut-Rhin. Their daily mission is to be at your service, ensure that you enjoy a reassuring transport environment, make you feel safe by their presence and to bring a smiling face to our different work locations.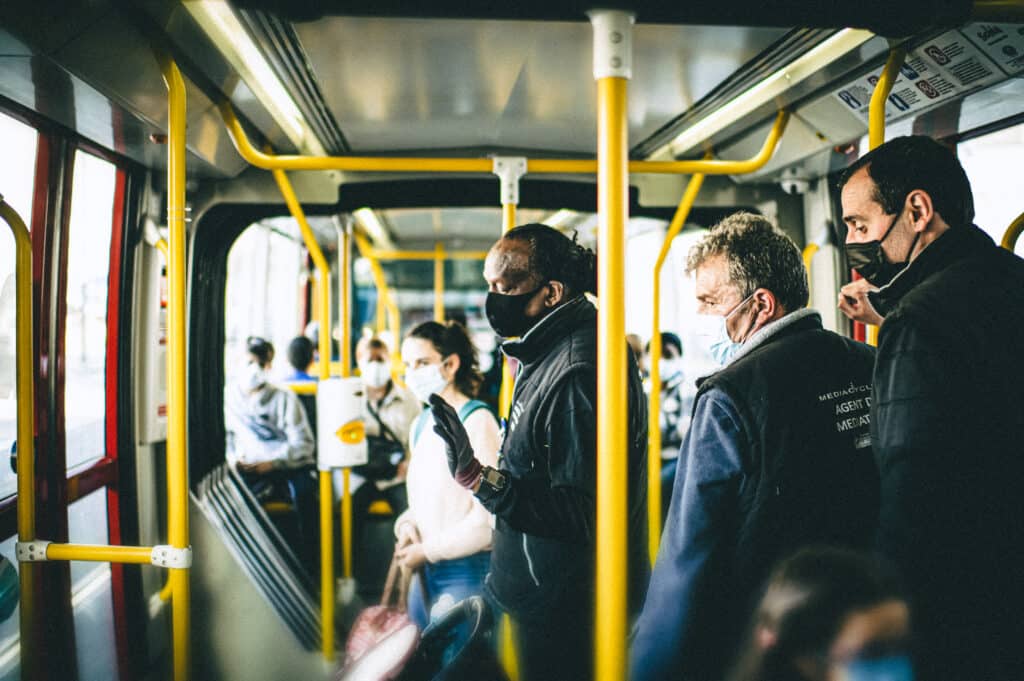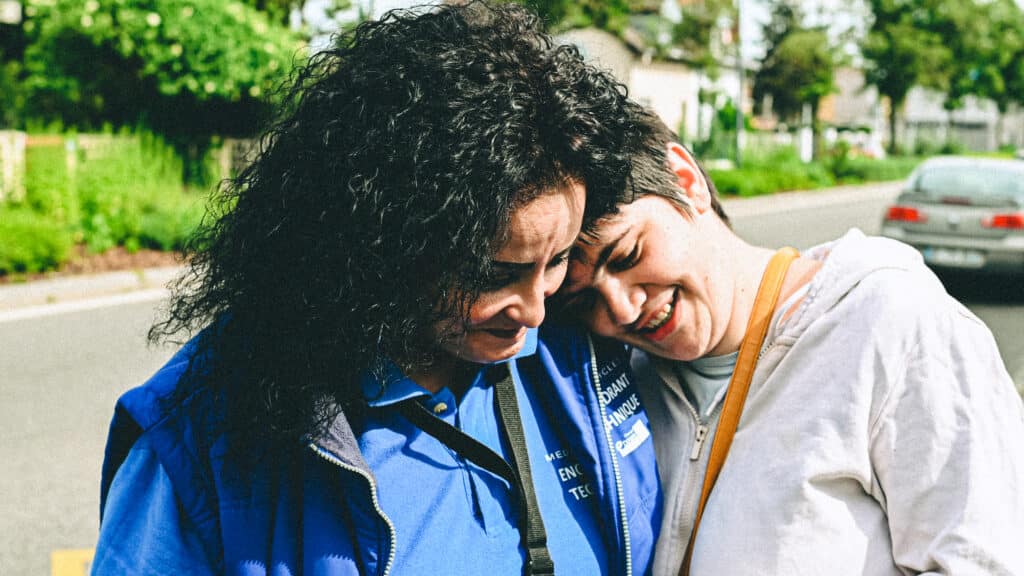 Accompanying people
with disabilities
We nurture confidence within people with disabilities in order to help them develop their transport independence by accompanying them when using public transportation systems. This service has already helped thirty people with disabilities to become totally self-reliant in their daily journeys !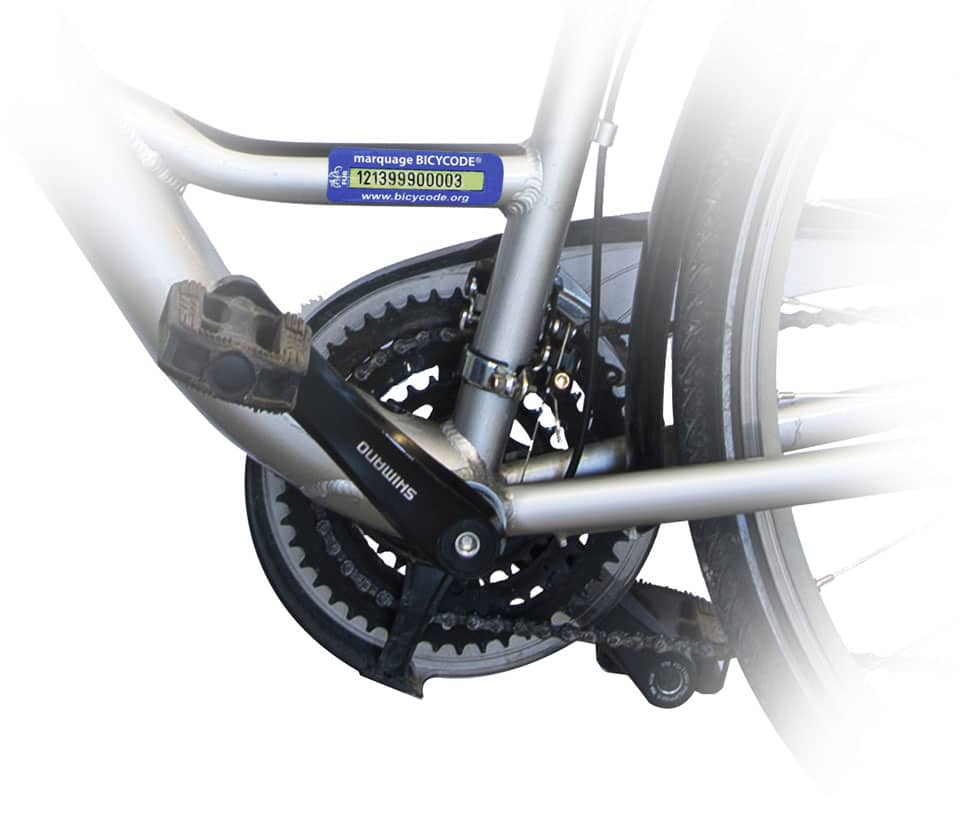 In order to deter thieves, all our bikes are assigned an individual national ID number, engraved on the bike's frame. In the event of the bike being stolen, it can be easily identified with this number and reunited with its owner.
Additionally, the owner is issued with a « bike passport », which contains all the necessary information regarding the bike, as well as a leaflet explaining what to do in the event the bike gets stolen.
You also have the possibility to have your own bike engraved by our team of technicians, further guaranteeing that your bike will be less appealing to any potential thief. Please note that this service is only available upon prior appointment.
How do I get my own engraved ID number ?
What documentation do I need ?
Your passport or ID card
What's the price ?
10€/engraving
You've lost your wallet, your watch or your bag ?
Don't panic ! It might well be with us.