transportation solutions for your business
The panel of services of MEDIACYCLES in terms of mobility offers you a support in the implementation of a fleet of bicycles for your employees, the maintenance of your existing fleet of bicycles and / or company vehicles. We also intervene on an ad hoc basis within your company to promote the bicycle offer. To call upon MEDIACYCLES presents a double stake: to be equipped with a service of quality to advantageous cost and the whole by enriching your policy CSR.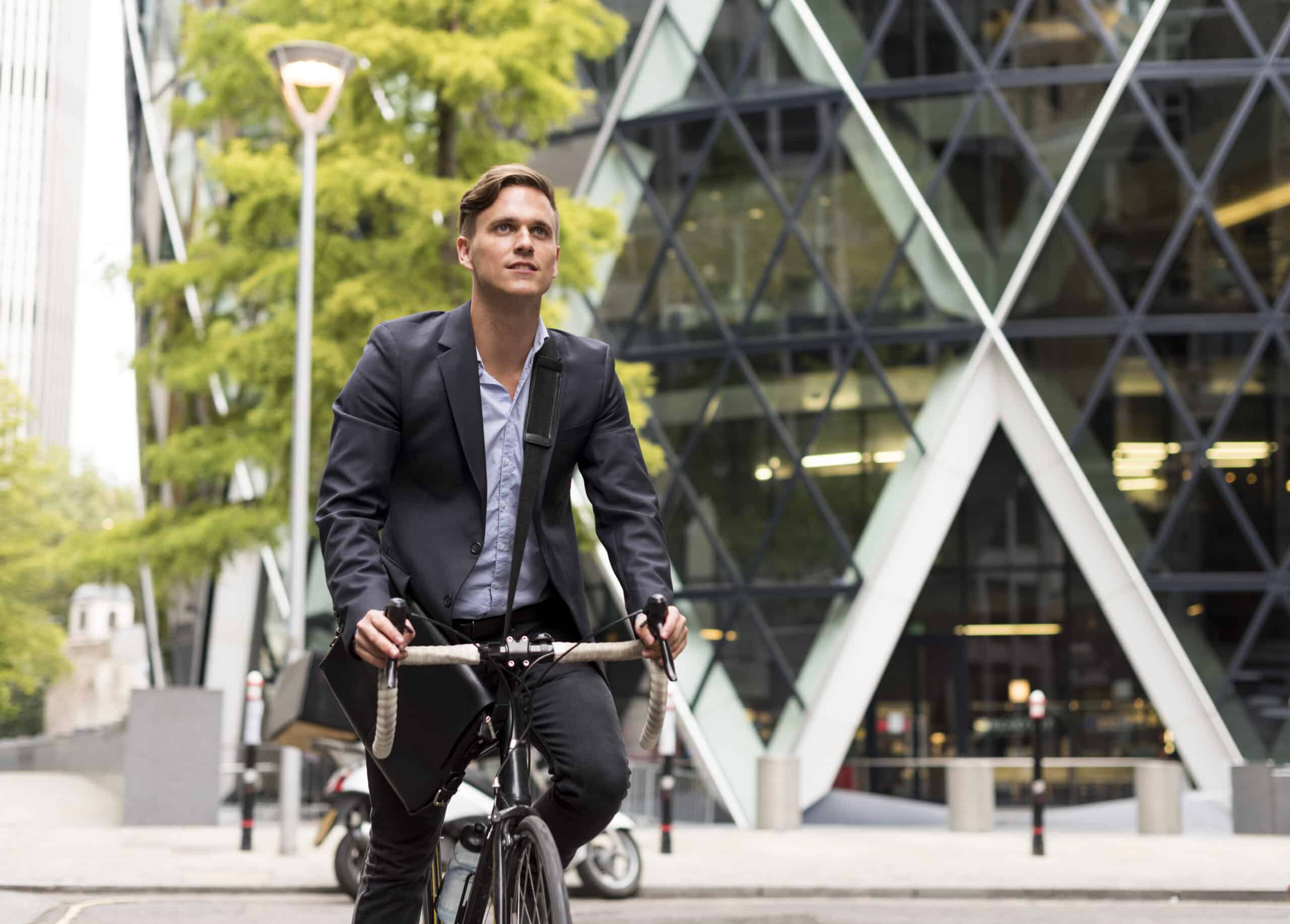 Bike rental for your employees
MEDIACYCLES offers a fleet of electrically assisted bicycles and mechanical bicycles to allow your employees to facilitate their home/work and professional trips. The rental includes the maintenance of the bikes. The minimum rental period is one year and is eligible for tax reduction for companies subject to corporate income tax (under conditions).
Maintenance of your fleet of vehicles
You have a fleet of company cars ? We can intervene to carry out the first level of maintenance: interior and exterior cleaning as well as the usual checks (level controls, tires, optical elements and equipment). We intervene with products and processes that respect the environment and with staff trained in our techniques… giving you peace of mind about the regular maintenance of your fleet. You have a fleet of bicycles => We intervene to carry out the regular maintenance and to allow you to ensure the bicycle movements of your users in full safety !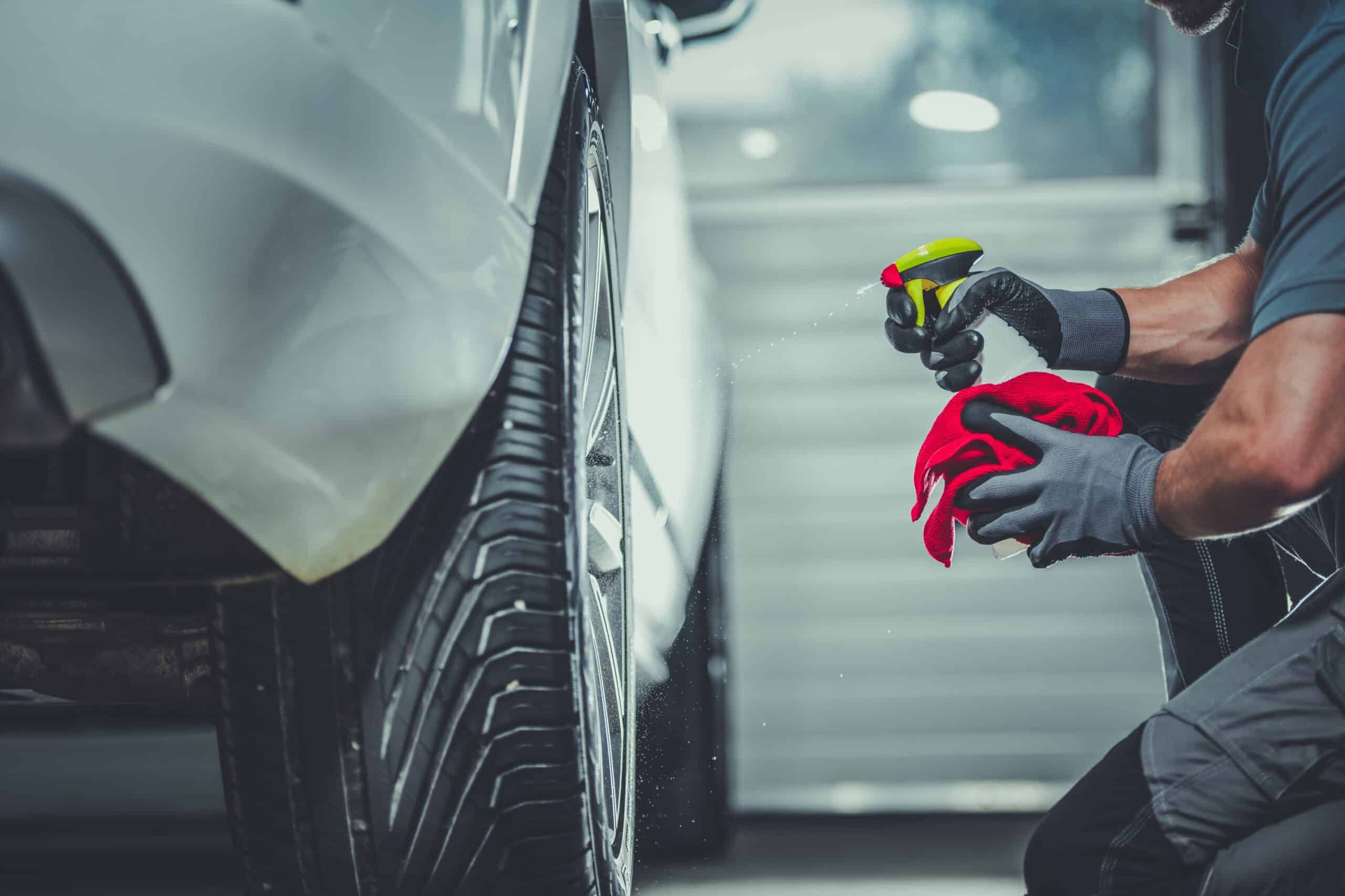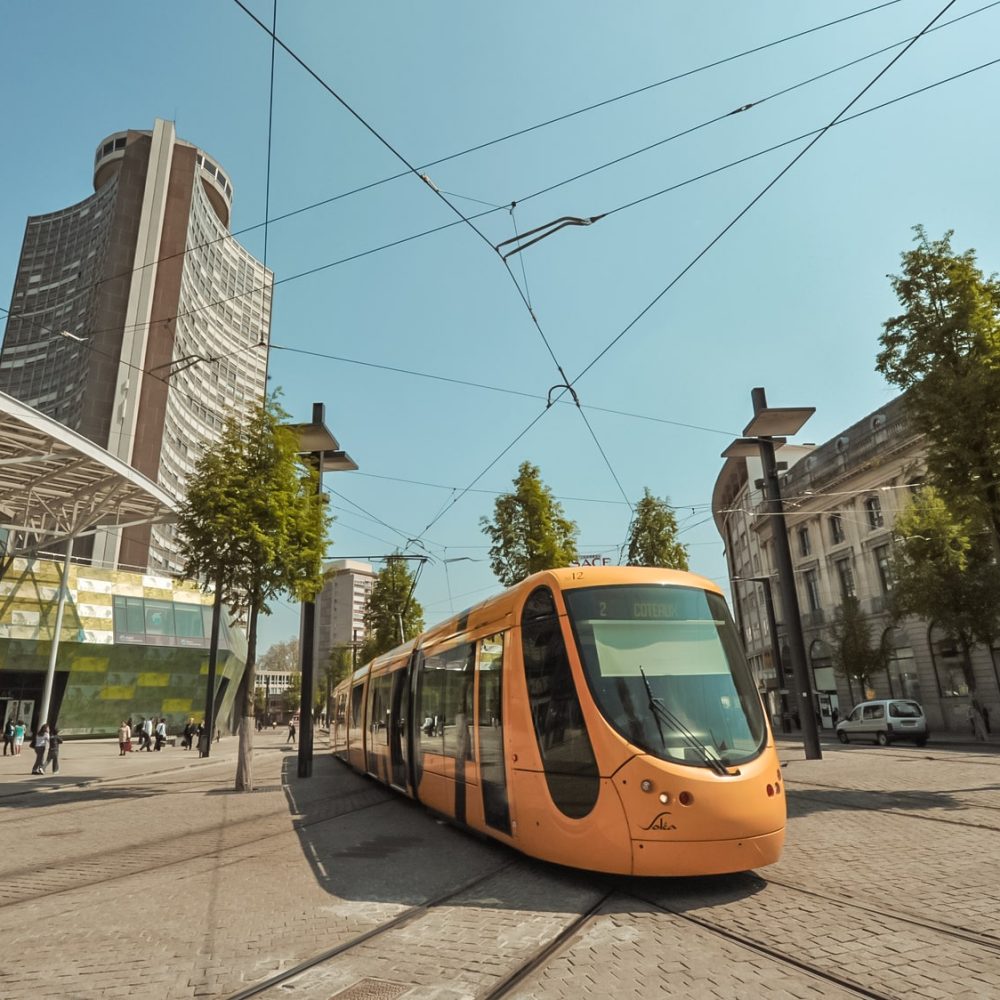 Promotion of our services in companies and communities
We intervene punctually on site in order to promote our cycle offer. Our interventions can include the realization of marking and the diagnosis of the bicycles of the employees / users. We provide the appropriate equipment and intervene with your employees on the problems related to the use of the bicycle. We can also accompany them in the daily practice of the bicycle on the home/travel and professional journeys to allow them to gain confidence. This training is carried out with a certified educator in order to facilitate the return to cycling in a serene manner.