Médiacycles offers job seekers the opportunity to be re-mobilized towards employment and through employment thanks to individualized support. Solving social problems, identifying and working on obstacles, building a professional project, training, gaining skills and confidence… these are the levers that you can use in the framework of the support provided by our integration project. Our activities, known as integration supports, allow you to develop various skills and to get back on the road to employment!
Our cycle technicians, bike mobility educators and receptionists work on a daily basis to ensure a quality service. Our cycle technicians maintain our fleet of nearly 1,000 bicycles. Throughout their career, they have the opportunity to train in cycle mechanics and develop technical skills in mechanics, but also mobility and customer relations. Reservation and rental management, mastery of management software, customer relations … these are all skills developed by our receptionists, your first contacts. And finally, our bike mobility educators are at your disposal for any request, from learning to ride a bike to getting back in the saddle and organizing group rides.
Mediacycles has always been involved in sustainable mobility solutions and is involved in the first level of vehicle maintenance for Citiz, a car-sharing network. Our dry cleaning solutions are environmentally friendly. Our agents have the opportunity to develop their organizational skills, rigor and teamwork.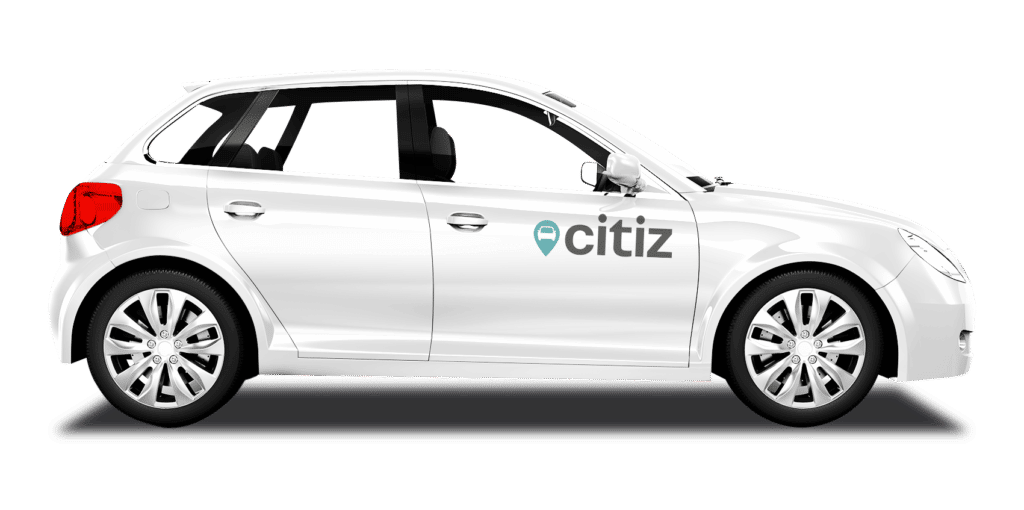 Mediation in transportation
Our agents work on the transport network of the Mulhouse agglomeration on bus and streetcar lines, on railway lines and on school buses. This activity allows for the development of interpersonal, teamwork and organizational skills. It also allows a recovery of self-confidence through openness to others.
Our mediators guarantee a daily presence of proximity to allow travel in the best possible conditions.
The accompaniment of people with disabilities
We are involved in the daily accompaniment of mentally handicapped people on public transport and thus provide assistance in the development of their autonomy of travel. Finding one's way around the network and in space, knowing and applying the social conventions relating to public transport, knowing how to intervene in the event of an unforeseen event… these are all concrete lessons that we implement with the users, at the center of this system, with the institutions that follow them and their families.