OVER 20 YEARS OF HELPING
PEOPLE GET PROFESSIONALLY INTEGRATED
Helping people find their professional path is a way of allowing individuals, notably those that find themselves at a disadvantage, to become fully fledged members of society. Such is our mission for over 20 years now. We actively support our staff by removing any and all barriers that might lie in their path to professional success.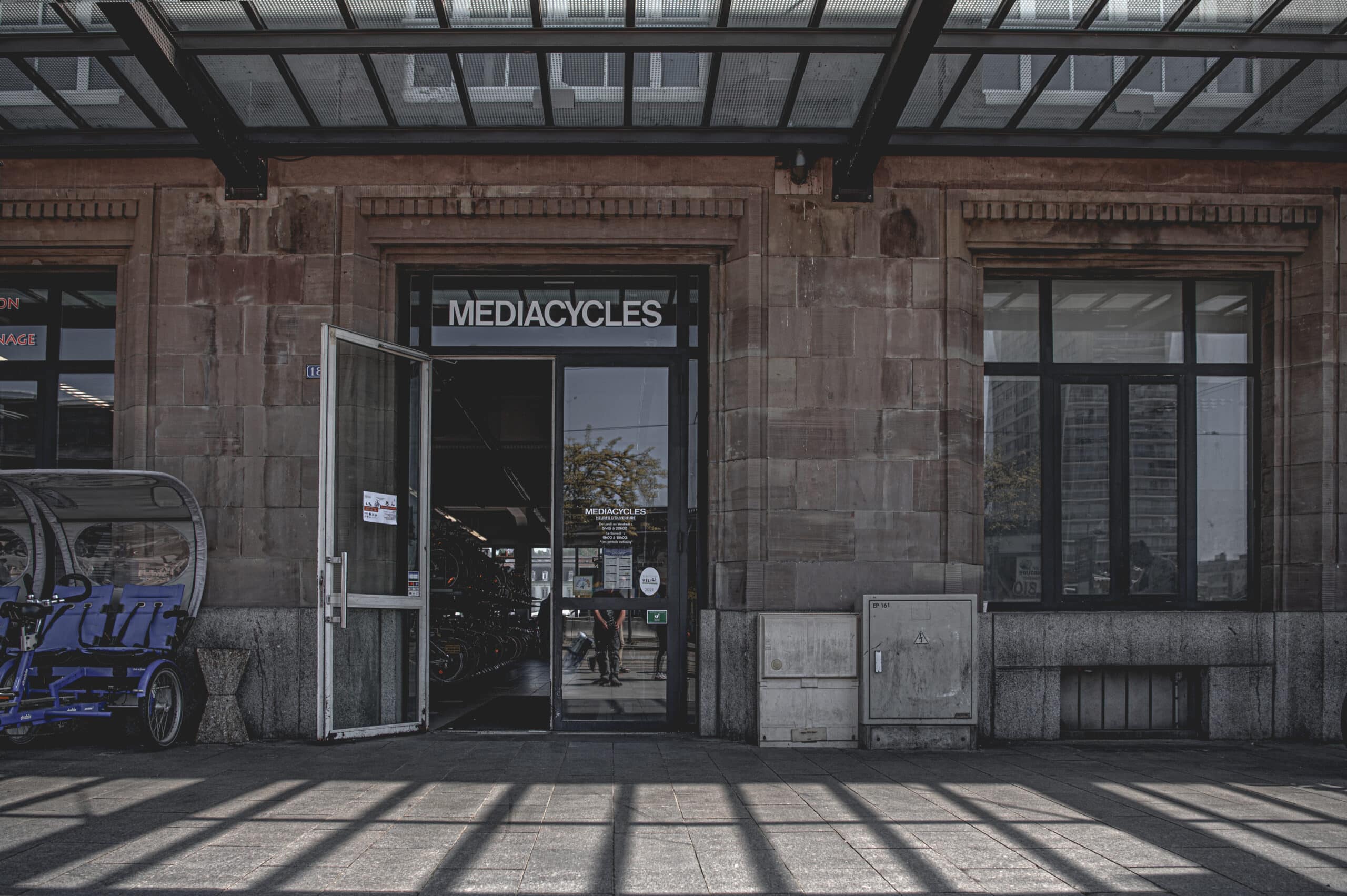 Partnerships: The heart of our association's growth
Our origins go back to 2022, when a partnership was struck between the SNCF and the CEPI (Clubs des Entreprises pour l'Insertion), in order to instigate gentle mobility schemes at Mulhouse train station, most notably in the form of providing a hiring and guard service. From this partnership, and the support of Sitram, Locacycles (Mediacycles' former name) was established with 3 youth employment contractors and 25 bicycles provided by Mulhouse town hall. Later that year, with the dissolution of the "Ambiance" association, Locacycles was given the role of SNCF transport mediator. Another partnership, struck in 2006 with Kunegel/LK Tours, allowed Locacycles to grow its activities by providing a mediation service within the school transport networks of Saint-Louis, as well as providing support for mentally impaired people with the public transport systems. In 2007, we started out vehicle maintenance service for Citiz. In 2010, having realised that our mediation services now represented a large part of our work and turnover, it was decided that we would undertake a name change to better represent this and thus, MEDIACYCLES came into being.
Bicycles come back in force
Having been awarded a contract to manage a fleet of electric bicycles in 2018, Mediacycles had come full circle and now, in addition to its other activities, provided bike rentals to both businesses and private individuals. Since 2022, our staff has grown from 3 youth employment contractors to 55 workers on inclusion schemes and 7 full-time employees. Every year, thanks to our support, around 55% of our workers are accepted into full-time jobs or take up skills training courses.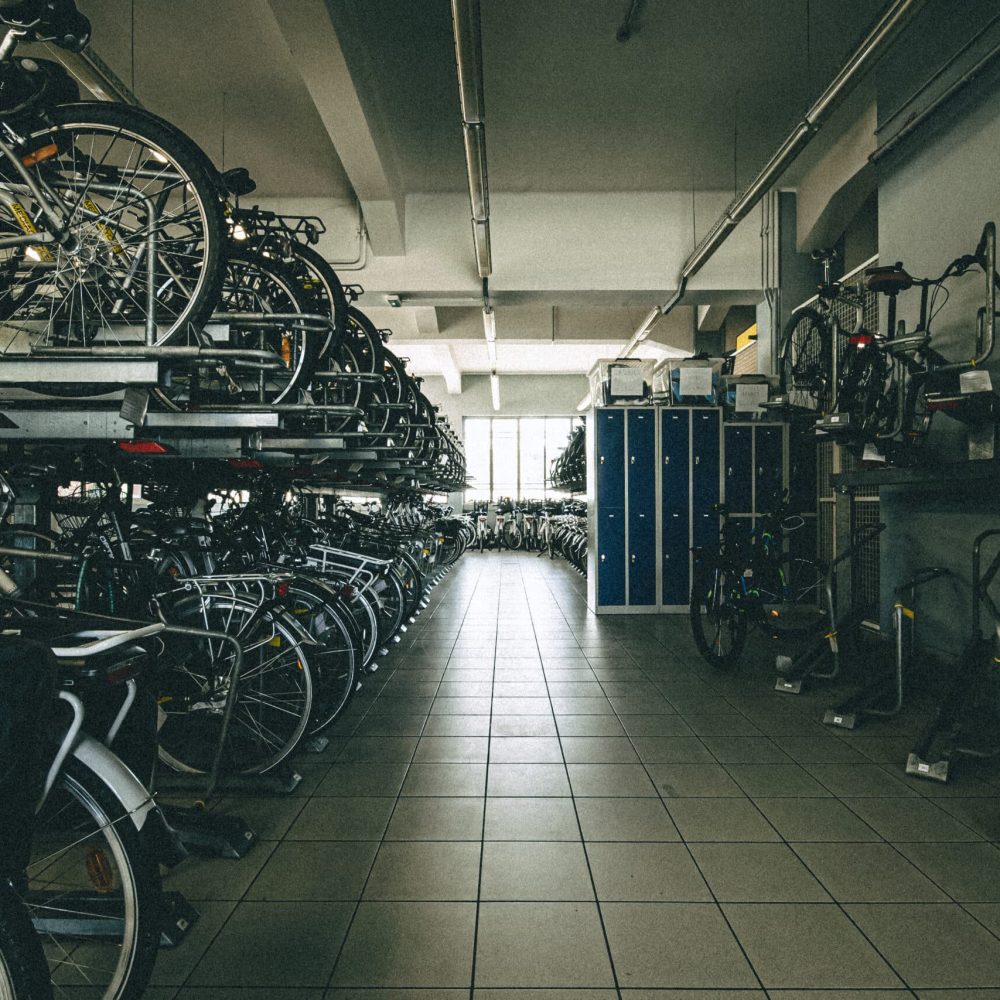 Since its creation, Mediacycles has always been able to count on a committed and dynamic governing board, with its members (Mulhouse Alsace Agglomération, Mulhouse town hall, SNCF, Soléa, the tourist bureau and others) using their experiences for the betterment of our activities.

Getting people into work isn't a money-making scheme, it's a social responsibility!
Daniel Kelai
L'insertion, ce n'est pas un marché, c'est une responsabilité !
Denis Rambaud
Lorem ipsum dolor sit amet, consectetuer adipiscing elit, sed diam nonummy nibh euismod tincidunt ut
Aziza Imloul
Lorem ipsum dolor sit amet, consectetuer adipiscing elit, sed diam nonummy nibh euismod tincidunt ut